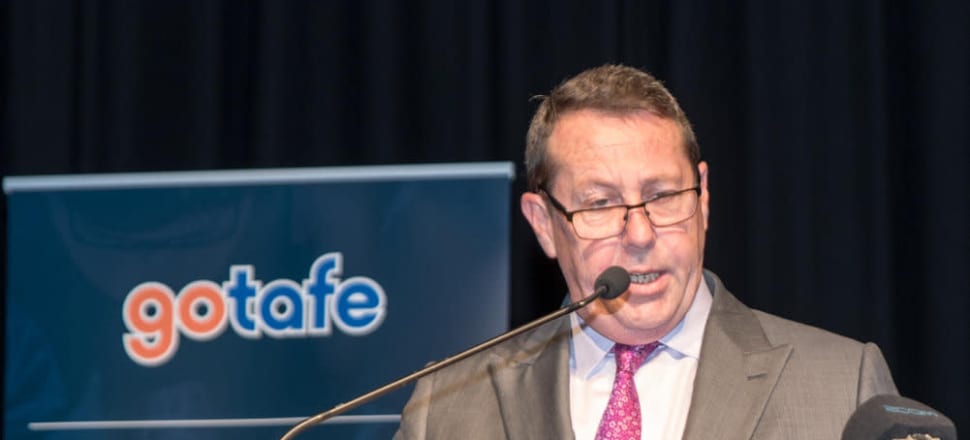 5370537724001
ECHUCA labour hire workers should now have stronger safeguards with Victoria's first labour hire licensing scheme now in effect.
Labour hire providers have six months to obtain a licence or else face significant penalties.
Member for Northern Victoria Mark Gepp said the scheme would apply greater scrutiny to the labour hire industry while improving safety and stopping exploitation of workers.
"By stopping dodgy labour hire practices, we can make it easier for those doing the right thing,'' he said.
"This is about protecting the rights of some of Victoria's most vital and vulnerable workers – people who pick our fruit, process our meat and clean our stockroom floors.
"We're cracking down on dodgy operators who think there's such a thing as first and second-class workers.''
The independent Victorian Inquiry into the Labour Hire Industry and Insecure Work – a key election promise – uncovered widespread abuse, underpayment and exploitation in the sector, which includes commercial cleaners, fruit pickers and meat workers.
To obtain a licence, contractors will be required to pass a "fit and proper person test" and show compliance with workplace laws, labour hire laws and minimum accommodation standards.
They will also need to report annually on their activities.
Host employers that use unlicensed providers face maximum fines of more than $500,000.
More information can be found at labourhireauthority.vic.gov.au